Home page
SCANDINAVIAN & UK MACHINES AB
The Swedish company SUMAB provides full services in the supply of mobile and stationary concrete mixing plants- consultation, projection, installation, specialist training, and the service and delivery of spare parts.
Objectives of our company - providing construction companies with concrete plants and equipment for the production of concrete and its products of the highest quality. We do not just sell plants, we help our clients start up highly profitable businesses.

Concrete plants
A concrete plant is a type of equipment that is used for the preparation of various high quality concrete mixtures, which are then used in the construction of buildings and in the production of construction materials.
Block making machines
SUMAB block machines are used for the production of a wide range of building materials of any complexity and/or performance, varying from the simple to the exclusive type: blocks, paving stone (paving slabs), curbs, blocks with different fillings, with warmers, insulation materials, lightweight blocks, whole blocks, hollow blocks, garden blocks, chimney elements, etc.
SUMAB has more than 10 years of experience within the production and delivery of equipment for the production of concrete and reinforced concrete products.
Concrete plants Sumab work in European countries, South America, Russia, Ukraine, Kazakhstan, Belarus, the Middle East and Africa.
There are currently more than 500 SUMAB concrete plants of various capacity, type, and setup being used worldwide. In 2014, we had finished 84 projects in delivery of concrete plants and equipment. .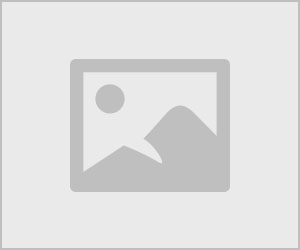 Sweden
phone/fax: +46704442537, +46 40 306 327.
Mob.: +46703925753
Skype: semjons1956